In memoriam: André Matthys (1944–2020), a founding member of the Ruralia conference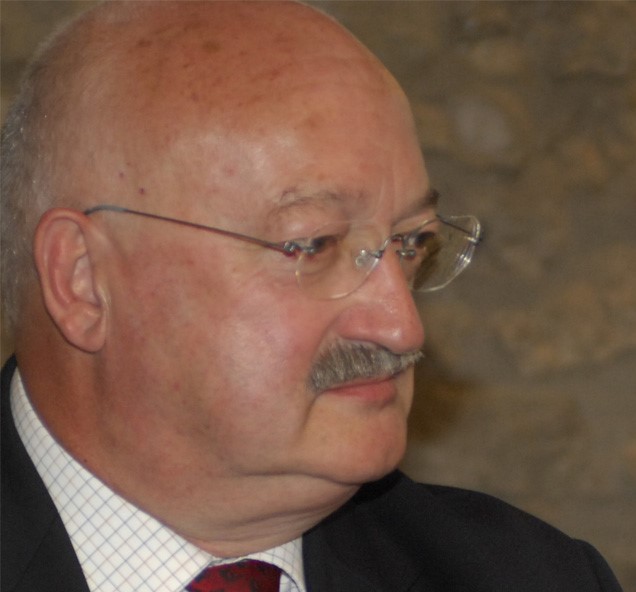 Image Source: https://academieluxembourgeoise.net
A new book from the conference in Kilkenny (Ireland) is published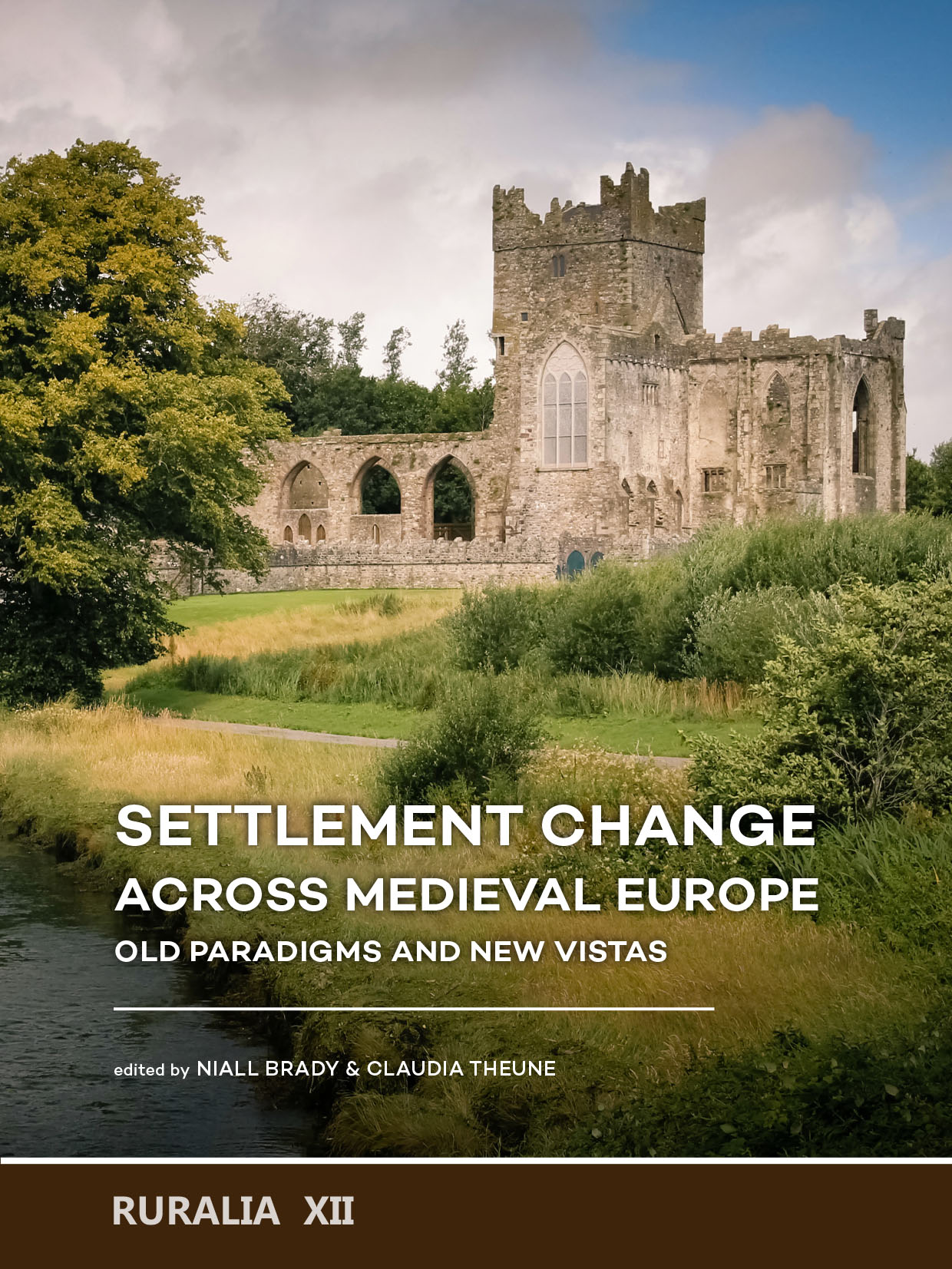 The idea that the past was an era with long periods of little or no change is almost certainly false. Change has always affected human society. Some of the catalysts for change were exogenous and lay in natural transformations, such as climate change or plant and animal diseases. Others came from endogamous processes, such as demographic change and the resulting alterations in demographic pressure. They might be produced by economic changes in the agrarian economy such as crop- or stock-breeding or better agricultural husbandry systems with the resultant greater harvests. Equally, they might be from technological developments in industry and manufacturing affecting traditional forms of production. We should also note changes in ideology within society and even between principal groups, such as secular and ecclesiastical bodies. We need to consider the impact of politics and warfare.
These innovations, transmissions and transformations had profound spatial, economic and social impacts on the environments, landscapes and habitats evident at micro-, meso- and macro-levels. Changes, alterations and modifications may affect how land was worked, how it was organized, and the nature of buildings and rural complexes (homesteads, work buildings, villages, monasteries, towns and landscapes).
The authors of the 36 papers focus in particular on transmissions and transformations in a longue durée perspective, such as from early medieval times (c. 500AD) to the High Middle Ages (c. 1000/1200 AD), and from medieval to post-medieval and early modern times (1700). The case studies include the shrinking and disappearance of settlements; changes in rule and authority; developments in the agrarian economy; the shift from handwork to manufacturing; demographic change.

Source: Sidestone Press
Discovering Deserted Settlement – webinar by Niall Brady
In this video Niall Brady presents the research which he has carried out as part of the Medieval Rural Settlement Project into the medieval manor of Forth, which was located in Castlemore, Co. Carlow.
Review of the book  "Religion, cults & rituals in the medieval rural environment"
The new review of the book "Religion, cults & rituals in the medieval rural environment" was published.
The study of belief, faith and religious practices can provide a deep insight into historical societies, whether Christian, Muslim, Jewish or pagan. They form a constant of human behaviour. Through religion, cult and rituals, multi-layered and complex cultural norms are expressed, demonstrating group affiliation. However, popular devotion and belief in a rural environment can include practices that are out with those of the official religion.
Some of these practices discussed in this book can be investigated through archaeology. Important religious sites like churches, monasteries, mosques and synagogues as well as caves, holy wells and hermitages are discussed. Furthermore burials of children, revenants and the condemned are analysed, as they often deviate from normal practice and shed light on particular communities and their beliefs. Rituals concerning the protection of buildings and persons which focus on objects attributed with religious qualities are another area explored. Through archaeological research it is possible to gain an understanding of popular religion of medieval and early modern times and also to draw conclusions about religious ideas that are not written in documents. By bringing together these topics this book is of particular interest to scholars working in the field of archaeology, history and cultural anthropology.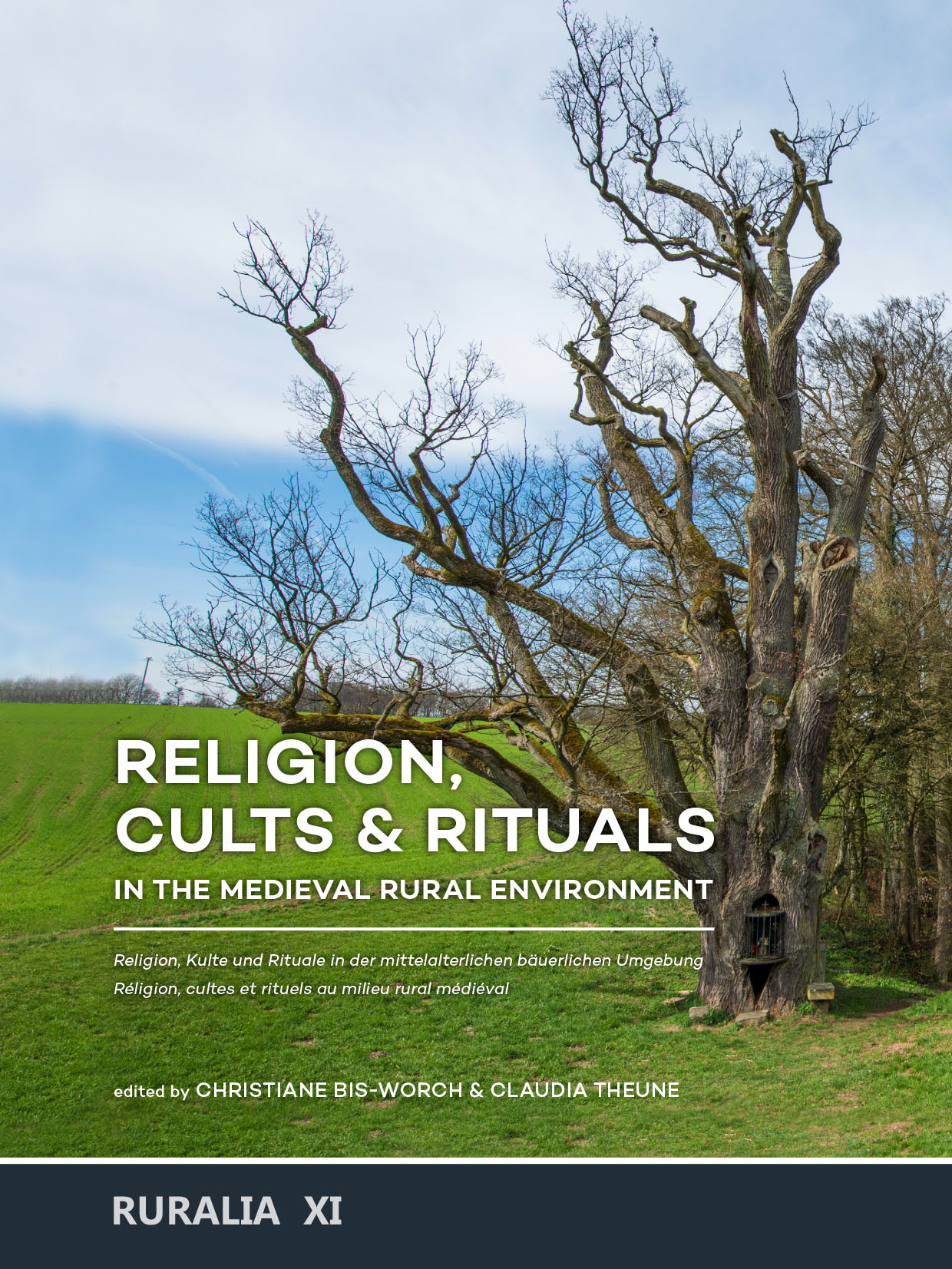 Source: Sidestone Press
The Ruralia XIII Conference
"Seasonal Settlement in the Medieval and Early Modern Countryside"
Stirling (Scotland, UK); 9th – 15th September 2019
Below are updated links to the final timetable and speaker notes:
Timateble
Speaker Notes
The Ruralia XIII Conference Programme
"Seasonal Settlement in the Medieval and Early Modern Countryside"
Stirling (Scotland, UK); 9th – 15th September 2019
Below is an updated link to the conference program:
Conference Programme

RURALIA is an international association for the archaeology of medieval settlement and rural life. It provides a European-wide platform for the scientific exchange on current problems in rural archaeology in order to strengthen comparative and interdisciplinary studies. The conference covers the period from the Early Medieval to the Early Modern Period. The conference language is English.
RURALIA XIII will take place in Stirling (Scotland, UK), a city in the central belt of Scotland. The theme will be: "Seasonal Settlement in the Medieval and Early Modern Countryside".
In addition to the papers given from Monday to Friday, one half-day and one full day excursion and an optional two-day study trip to the Highlands will be offered.
The conference is jointly organized by Piers Dixon, Kirsty Owen, Mark Gardiner, Niall Brady and Claudia Theune, with the financial support of Historic Environment Scotland, the Historic Rural Settlement Group and support in kind from the Universities of Stirling, Aberdeen and the Highlands and Islands.
Transhumance is also related to the conference theme. See a blog on Transhumance in Scotland.
General Data Protection Regulation "GDPR" in Europe
Personal data is a valuable asset worthy of protection. On 25 May 2018, a new EU-wide regulation on data protection will enter into force – the Basic Data Protection Regulation (GDPR). This also obliges Ruralia, as a registered association in the Netherlands, to document all processes in which it collects and processes personal data (analogue or digital).

In the first document you find some general information and categories of data we normally collect (see link).

The second document is an informed consent (see link).
Short film about the archaeological fieldschool in Ballintober
The member of RURALIA Niall Brady helped run the archaeological fieldschool in Ballintober (Roscommon County). The  short film is based on a production crew being on site in 2017.  Link to the film.
RURALIA XII post-excursion trip
The Roscommon Herald article mentioned RURALIA XII visit to Roscommon (County Roscommon, Ireland), see article.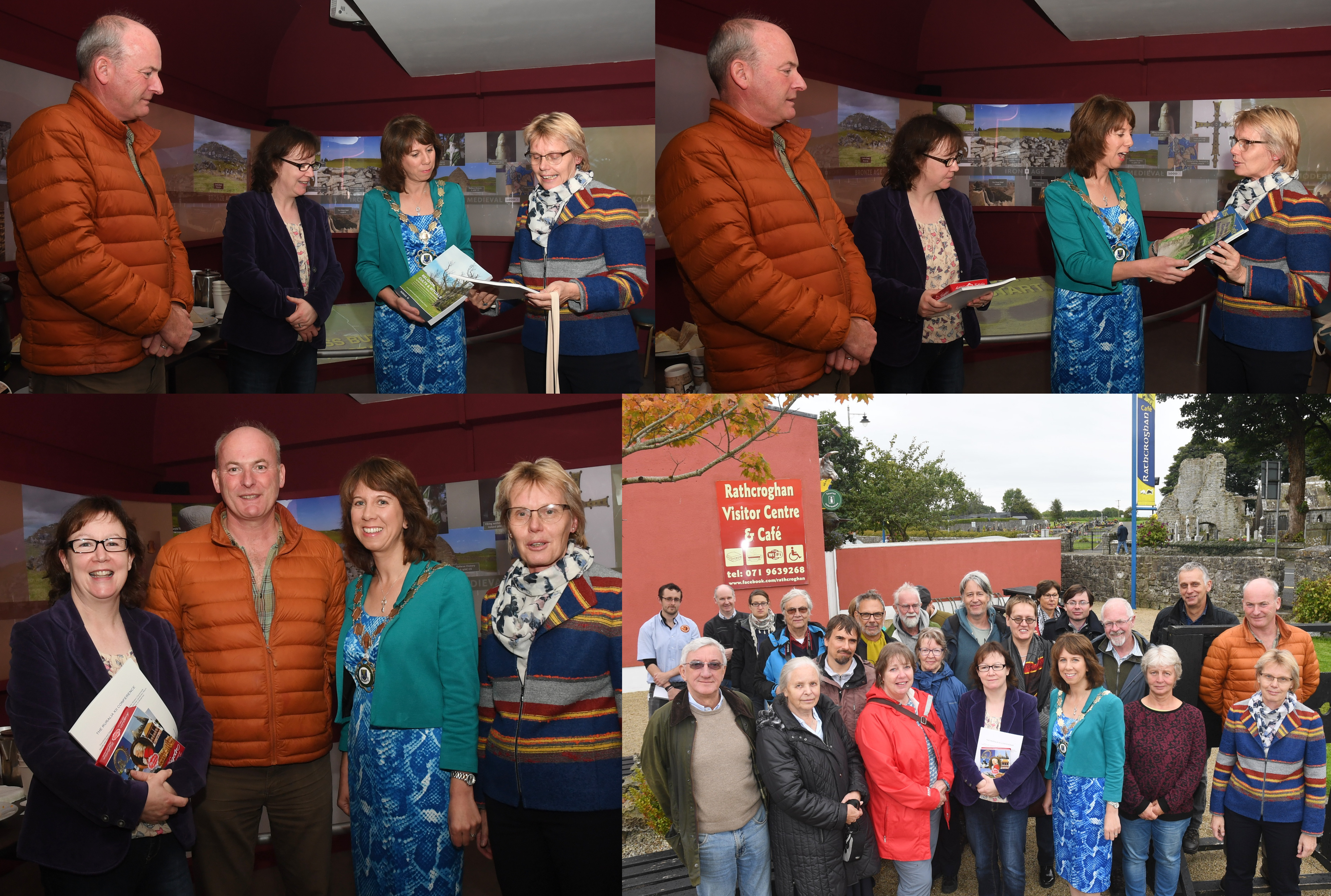 ©Gerard O'Loughlin
Dictionary of Traditional Agriculture: English-French-Chinese-Japanese
DicAT presents traditional agricultural techniques in parallel in four languages: French, English, Chinese and Japanese. Begun in 2009, the dictionary is the fruit of expertise and research carried out by academics and researchers: Yoshio Abe, Cozette Griffin-Kremer, Guoqiang Li, Perrine Mane, François Sigaut, Eric Trombert, Charlotte von Verschuer. It has been enriched by a scientific bibliography and numerous illustrations to highlight the specificities of each culture.
Presentation of the terms is original in following a thematic organization. Terms can be searched for by word or by category. Thus far, the dictionary contains the following thematic files: cereals, plant morphology, ploughing, sowing, field systems, fertilization, water control, harvesting, threshing, fruit and vegetables, horticulture, that is, over 1600 entries. This will be completed by terms connected with stock-raising, viticulture and fish farming.
DicAT is a compendium of traditional agricultural knowledge before the use of industrial chemistry widely known through online industrial catalogues. Dicat hopes to facilitate translations for historians, agronomists, interpreters and all interested parties…, but also to contribute to safeguarding natural resources, protecting the environment and bio-diversity, and to valorizing the principles of traditional agriculture.
RURALIA XIII in Stirling (UK, Scotland), 9th – 15th September 2019
"Seasonal settlements"
RURALIA XII in Kilkenny (Ireland), 11th – 17th September 2017
"Transitions and Transformation in the Medieval and Early Modern Countryside / Wandel und Transformation im mittelalterlichen und frühneuzeitlichen ländlichen Raum"
PROGRAM
CALL FOR PAPERS (*.doc)
INVITATION (*.doc)
EINLADUNG (*.doc)
RURALIA XII post-conference excursion meets County Roscommon Mayor at the Tulsk Heritage Centre, September 2017.  (c) Gerard O'Loughlin
PUBLICATION: RURALIA XI Conference in in Clervaux, Luxembourg
Religion, cults & rituals in the medieval rural environment
Read on-line
Zdeněk Smetánka (*1931 +2017)
a Czech and European Medieval Archaeologist Has Passed Away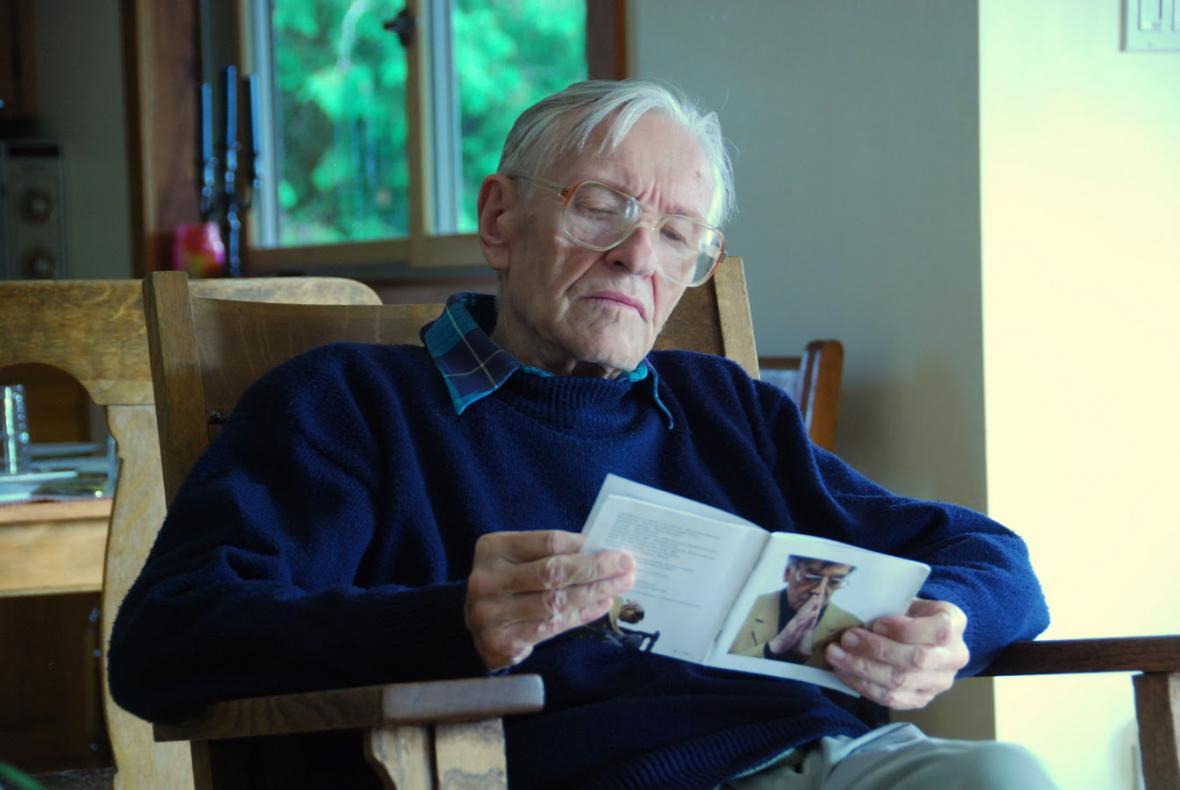 Ruralia is not only scholarly body, but also one with a public conscience and with the belief that we should raise our voice in support of the preservation of the past, which is at the heart of our work. Ruralia supports this statement of the 10th ICAANE conference in Vienna (April 2016) and demonstrate publically support for safeguarding past heritage.
VIENNA STATEMENT  about the Threat to Cultural Heritage in the Near East and North Afrika
Text
More – ICAANE
More – Archaeologik